Once again, I turned to the 88 Cups of Tea podcast to continue to explore the subject of rejection. I listened to Episode 139 – An interview with Rachel Heng.
Pro Tip: "Don't take it personally… The literary world is about rejection."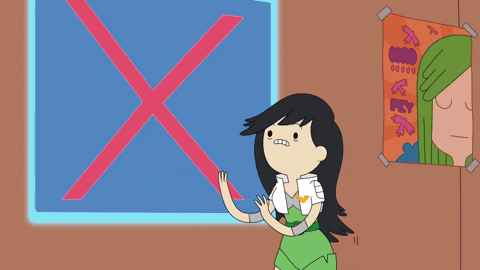 Rachel Heng, award-winning author of the "Suicide Club," shared her path to publication, which involved over 300 rejections.
She approached writing from more of an academic angle, so most of her 300+ submissions were to literary journals. She also talked at length about pursuing a Master of Fine Arts degree, and how she received her acceptance to a university program at the same time as she got the publishing contract for her first novel.
I assume she's in Europe somewhere, because she said repeatedly that no one should have to pay for a degree and that if you keep pushing you'll be able to get into a fully-funded program, and that's kind of unheard of where I live. Sadly, we're just not that progressive here.
Getting back to rejection…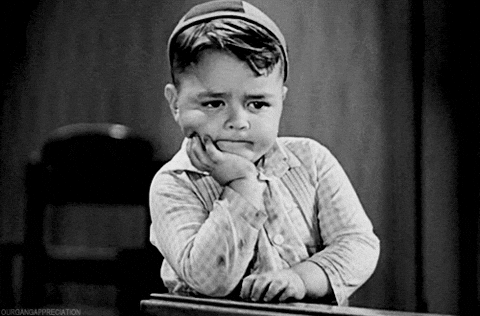 To get published, you have to put yourself out there. The literary world is about rejection, and you have to get used to it. Don't take it personally.
Aim for 100 rejections a year.
After the first year, she learned that rejection often has nothing to do with the quality of the story. If you are getting soft rejections with personal notes, then it's likely your work doesn't match the "theme" or "subject" the agent/publisher is looking for, or they may already have 5 stories on that topic. There are so many factors. The quality of the story is just small part of it.
Rachel recommends writing classes, courses, and conferences. One story that had been rejected 27 times got picked up by a journal after she workshopped it. And that story was later nominated for an award.
For pushing on, it is absolutely crucial to have writing friends who understand what you are going through and can tell you honestly when your work is good enough to submit. Your other friends may love you, but they won't really get where you are coming from, and they won't understand how to help you.
Rachel is a strong advocate of continuing education and pushing on to improve writing skills. In competitive programs, with low admission rates of 1-2%, many writers need to apply 2-4 times to get in.
Don't give up. Spread your net wide. Write, apply to programs, keep pushing on.
She also offered advice on writing even when you don't feel like it. She suggested writers find a routine that works and stick with it.
"There's a really fine balance between pushing yourself through discomfort and not giving up but also like being kind to yourself and knowing when it's not working, and then stepping back and giving yourself time and space to refuel before you go back to writing."
When she was working full time and also writing, she aimed to write 500 words a day before she went to work. That would get her to a draft within 6 months. She prefers consistent and small steps.
But some work the other way. I am one of those people. I write in bursts and that works for me. Find what works best for you.
When asked about writing advice, Rachel said people shouldn't worry over what famous writers say to do or not do.
"Don't beat yourself up over it. If some famous writer says you need to do XYZ and I tried it and it didn't work for me, it doesn't mean that you can't write. It just means you work differently, that's all."
She closed the interview with query tips. She didn't offer any advice that was new to me, but it was still good to hear it, because it confirmed what I already know.
"Do your research and aim high. It's easy to say there's no point submitting to a particular agent, even if they are like your dream agent, but you have absolutely nothing to lose.

Do it in rounds and aim as high as possible. Even higher than you think you can get.

Don't self-sabotage. Aim for agents who represent the work you love or who you think would be a great advocate for your work.

Try to learn as much as you can about the agents and the tailor your query to them."