Pro tip from Suzie: "Keep your query letter to 250 words…. Make sure every word counts."
I'm taking you back again to the YouTube Ask a Mentor Chats with the fabulous PitchWars mentors. They consistently recommended the "88 Cups of Tea" podcast with Yin Chang.
Today, I listened to Episode 151 – SUZIE TOWNSEND: On Becoming a Literary Agent. Yin dives in deep with Suzie, a New Leaf Agent.
I have a lot to share with you. This interview was seriously packed.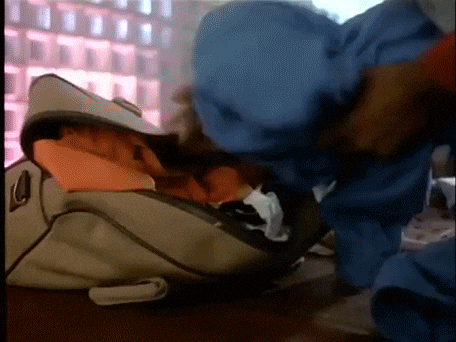 The first 30 minutes or so were about Suzie's journey and how she came to be the lit agent she is today. The next 30 minutes were a deep dive into the world of agents, editors, and their slew of colleagues, including experts in translation, audio, film, and merchandise.
The last 30 minutes really caught and held my attention. Suzie talked about killer query letters and why they were so damned good.
Yin offers a Query Letter Guide at the bottom of the podcast page that includes 6 queries and Suzie's detailed notes on what she loved about them. Go grab that now!
Here are some gems from the interview.
Suzie finds YA to be more trendy than MG.
For MG submissions, everything comes back to voice. The voice must be kid-friendly.
Editors are looking for a good sense of humor. It doesn't have to be the main focus, but a healthy dose of humor helps to pull reluctant readers in.
If you get "the call" ask the agent:
About communication style — email person or phone person?
For references — one person whose book just came out and one person whose has been on submission but the book didn't sell.
What do you do if we go on submission and the book doesn't sell?
What departments are in house?
When talking about killer queries, Suzie said:
In the first sentence, explain what the main char wants, what their number one goal is, and give the reason why.
Keep the full query to 250 words.
Make sure every word counts (no extra words thrown in).
Your second sentence should be about where the plot is going. Bring the reader along.
Each paragraph should build off the one that came before it. The stakes should be getting higher and higher, especially in a plot-driven story.
Avoid character soup. If you have a big cast of characters, only mention one or two.
If you say that you're sending your query to an agent because she likes plot-driven work, then make sure your query demonstrates that. If you highlight something, it should be very clear in your query and writing style that your story delivers that.